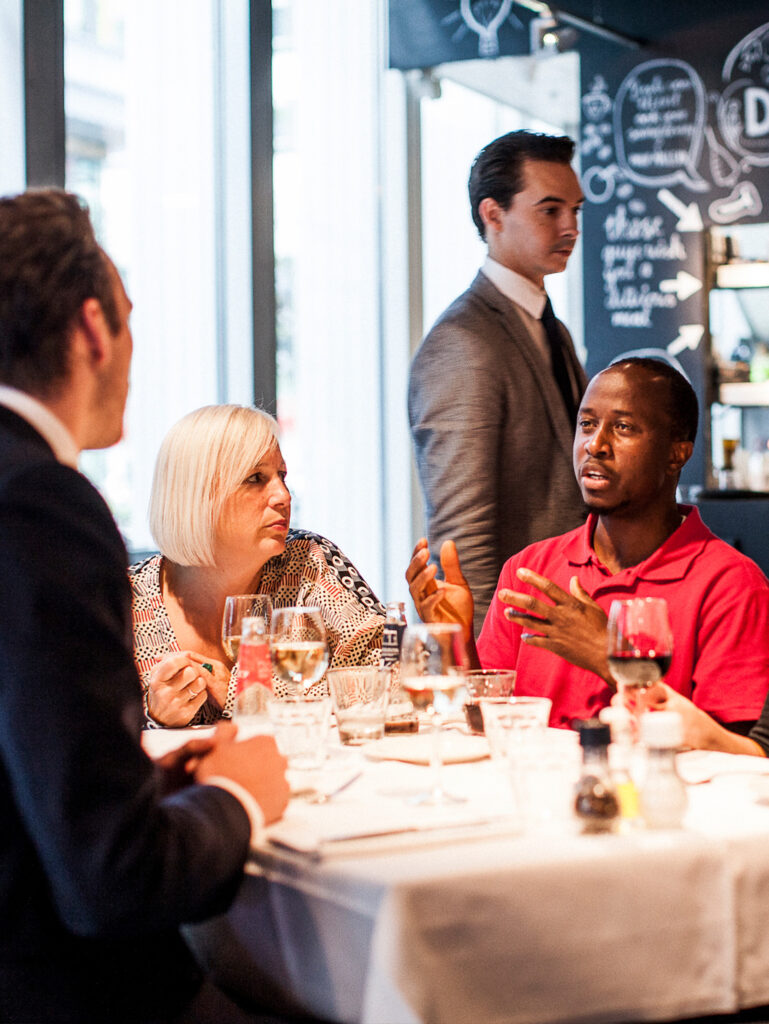 Our Story
Over the past fifty years, the secularization of Western society led to empty churches in Europe. This resulted in more individual freedom, but a dire need for connection and a sense of purpose remained. Where can we find this when no longer in church? Who will reform the catholic and protestant church five hundred years after clergyman Martin Luther?
In The New Port we go back to old sources where a lot of wisdom can be found for new times. Openness to everyone is the credo. The New Port believes in the solidarity of all people as brothers and sisters in the world, just as the European national anthem sounds: "Alle Menschen werden Brüder!"
We want to provide anchors in the turbulent waters of our modern personal life and tensive society. Hence our name The New Port: a port where everyone can moor in search of their own anchors of connection and meaning.
In addition to personal anchors, we also seek for those of Western civilization. For this we revive sources from the European canon, from biblical stories to Shakespeare and from Aristotle to Rousseau. The New Port is convinced that this is the only way we can learn to understand our roots in this continent, meanwhile gaining insight into Europe's desired path for the future.
Learning, Serving, Celebrating
How does The New Port, as a home for encounter and inspiration, shape that connection and sense of purpose? We do this with the help of three keywords from the centuries-old tradition of the bible and the church: learning, serving, and celebrating.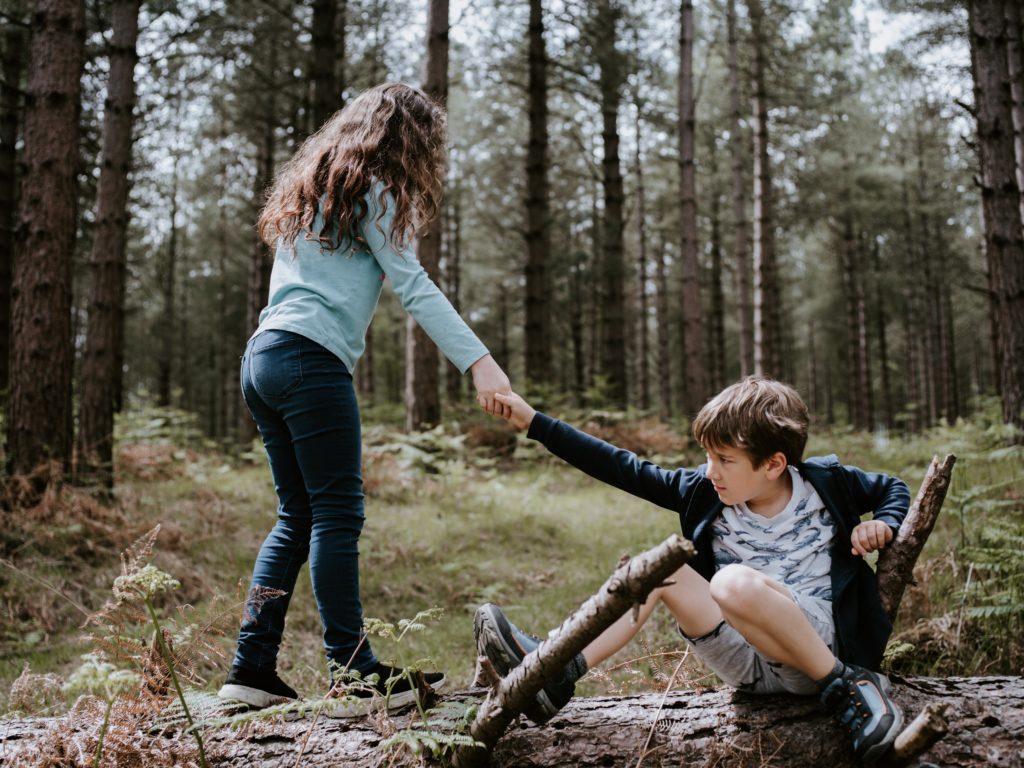 Learning
Because nothing is more fulfilling than growing together. We are safe haven for anyone who seeks reflect, learn and grow. The New University offers programmes that challenge everyone

Serving
When we grow, along with it grows our desire to share what we have. We don't just sit around and receive from others, we actively seek out opportunities to help others achieve their goals

Celebrating
From weddings to funerals, important moments in life should be celebrated. The world can be a grim place, but stimulating one another to enjoy the small victories helps us all thrive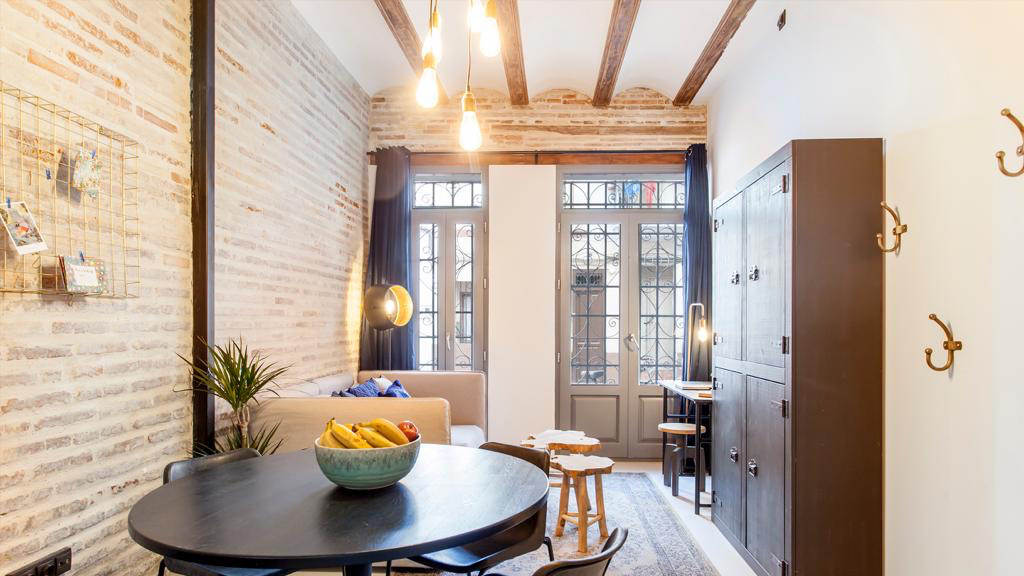 The place to Eat, Drink, Sleep, Meet & Educate
The New Port's homes for encounter and inspiration are places for anyone to relax, eat, drink, sleep and meet. Discover more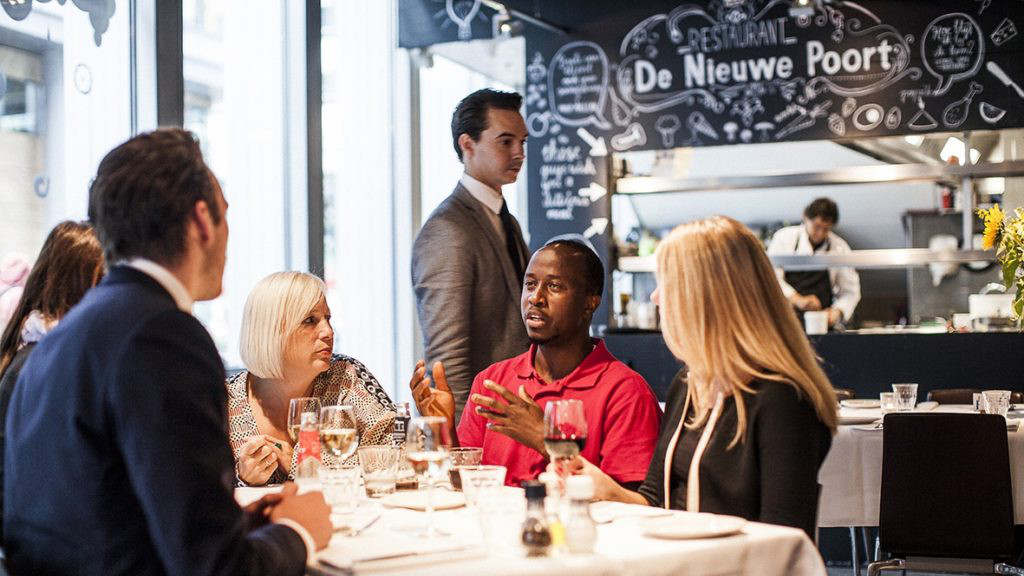 Inspiration, Imagination, Reflection & Revelation
World-class conference and meeting rooms. Lectures by renowned experts and thought leaders from around the globe