Our rituals for loving and mourning
We guide you in the process of broadening and enlightening your vision on life. Using the some of the most powerful tales in history, we are here to help you find your equilibrium between rest and unrest, to show you that not every problem requires a solution. The New Tradition empowers you to bring new meaning to your own story.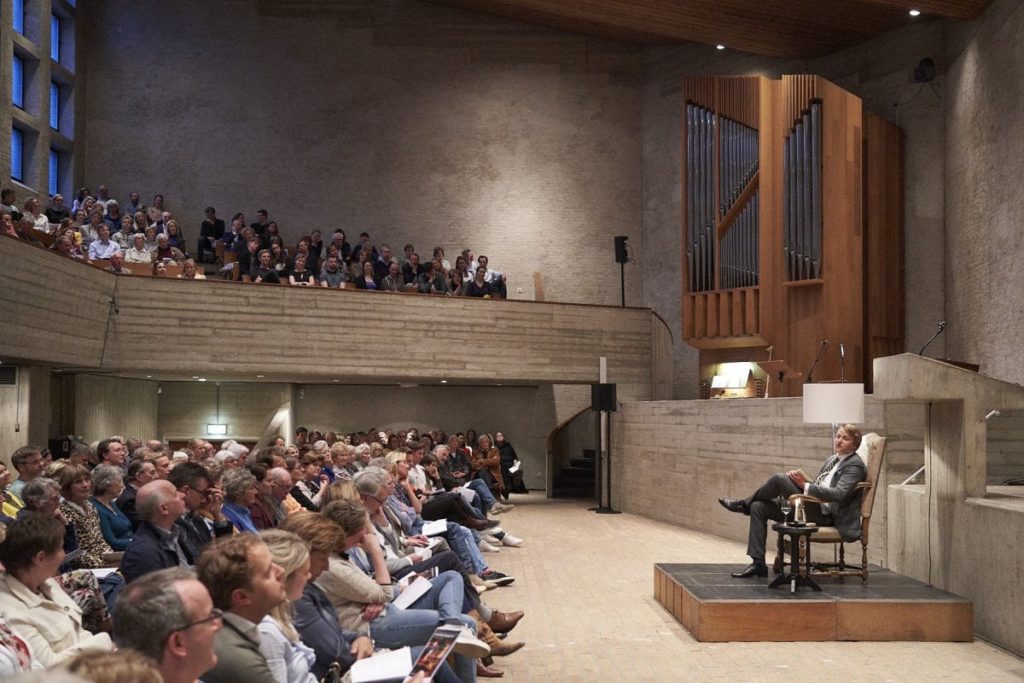 Did you know the word Bible means library? Or that literature used to be read in a communal setting, not individually? Many pieces of classical music were even composed especially for such occasions. The New Tradition develops new rituals for modern life.
---
The New Tradition revolves around asking the important questions. What is it that makes me human, what is my intrinsic motivation and who or what is the author of my life?
"This is a place for peace and reflection. A place for lectures and debates where you meet people you wouldn't normally meet."

Frank Kruijswijk, managing director De Nieuwe Poort
Want to find out more?
Visit our website using the following link, and read some of our incredible blogposts