Zeeland
Normandy
Rotterdam
Valencia
Amsterdam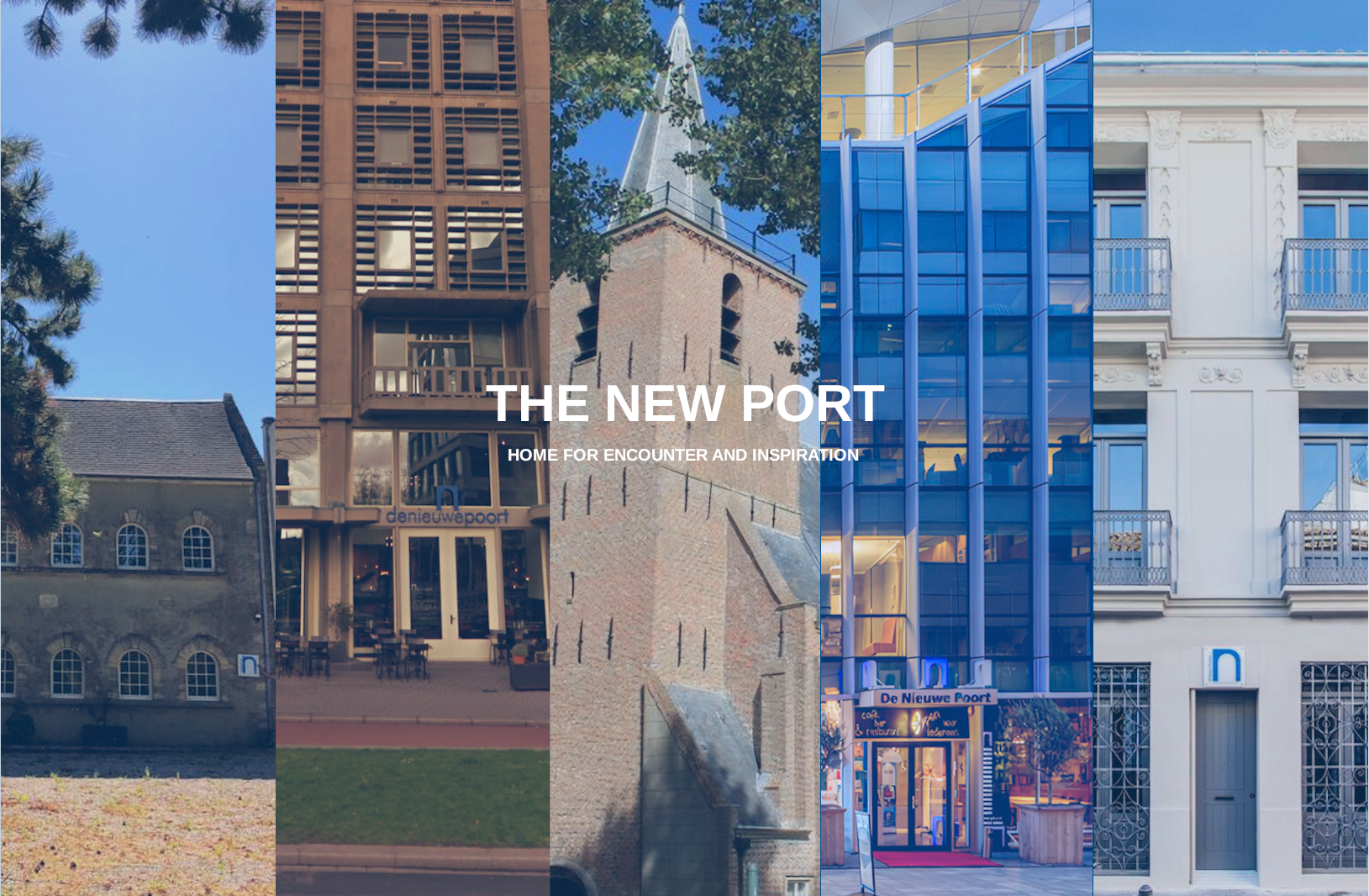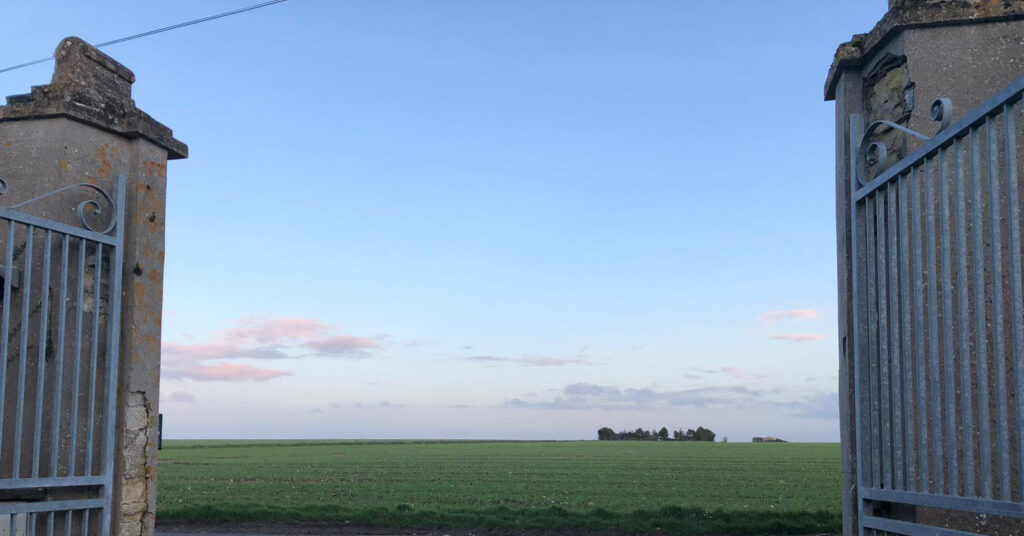 About The New Port
The New Port is a home for encounter and inspiration, meant for everyone. A place to eat, drink, sleep and meet. A place to exchange ideas and inspiring stories. A warm place, a place to rest, and a place to renew yourself. Homes where you meet other people, to sharpen your mind and challenge your thinking. After years of experience in Amsterdam and Rotterdam, we have expanded to other symbolic coastal locations; Valencia, Normandy, and Zeeland.
Bringing Europe together
Our homes for encounter and inspiration are located in some of the most historic and appreciated spots in all of Europe: Amsterdam, Rotterdam, Normandy , Valencia, and Zeeland. It is our goal to do away with narrow-minded nationalism and focus on bringing universalistic values back to the forefront.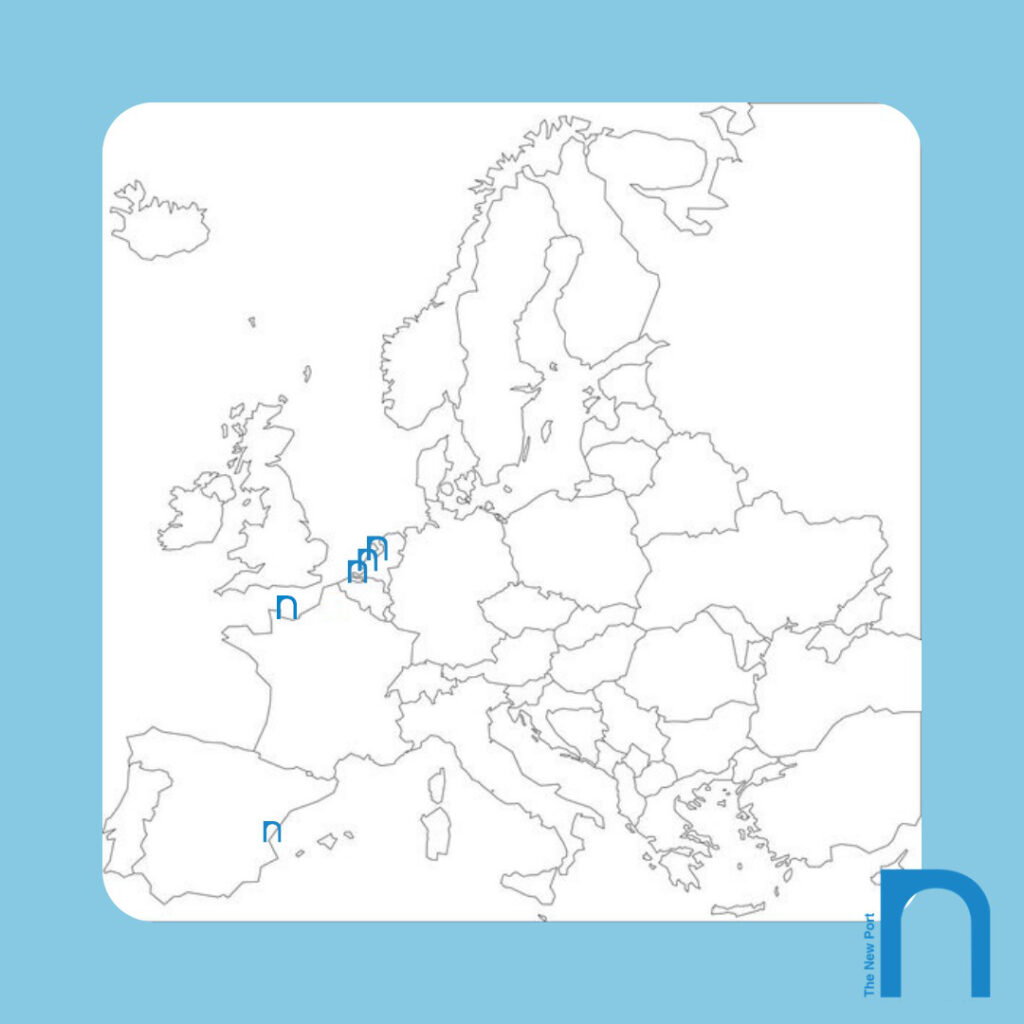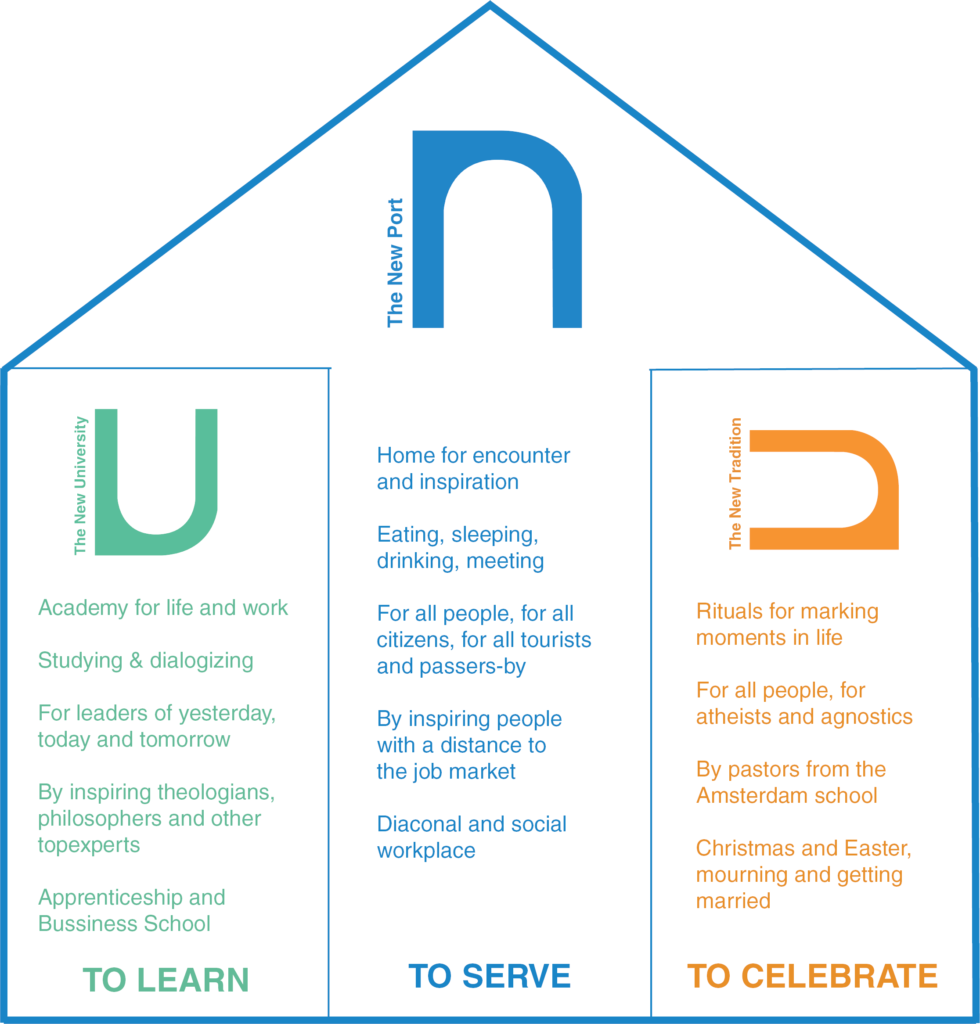 To learn, to serve, to celebrate
Our Homes are multifunctional, built on three foundational principles: learning, serving and celebrating. We serve all of society in our hotels and restaurants, ran by professionals and people who deserve a chance to reintegrate in society. Together, our homes also form the European campus of The New University, where we seek to learn from and inspire people in all layers of society. Lastly, The New Tradition is a result of our commitment to reshaping today's rituals for mourning and celebrating.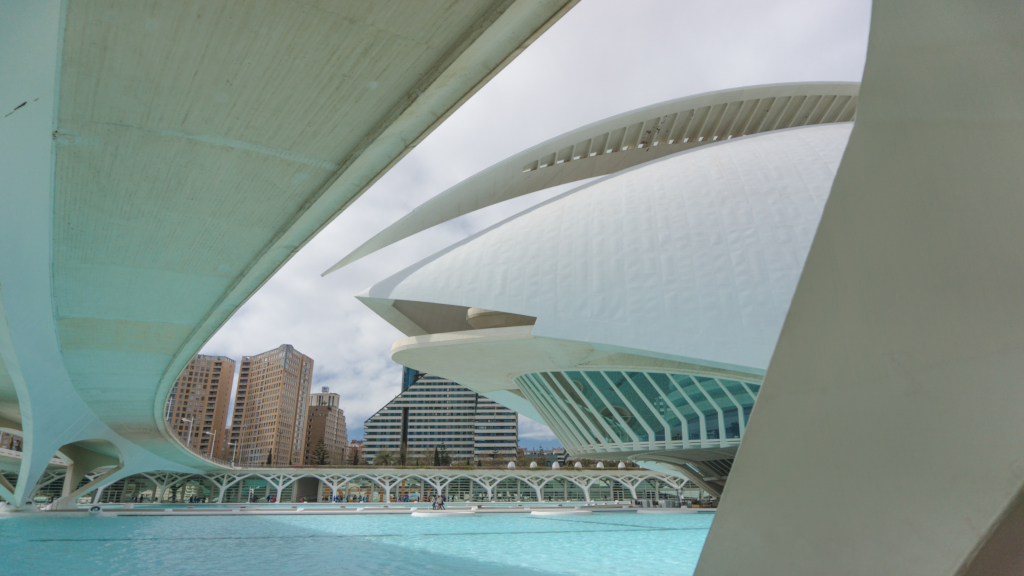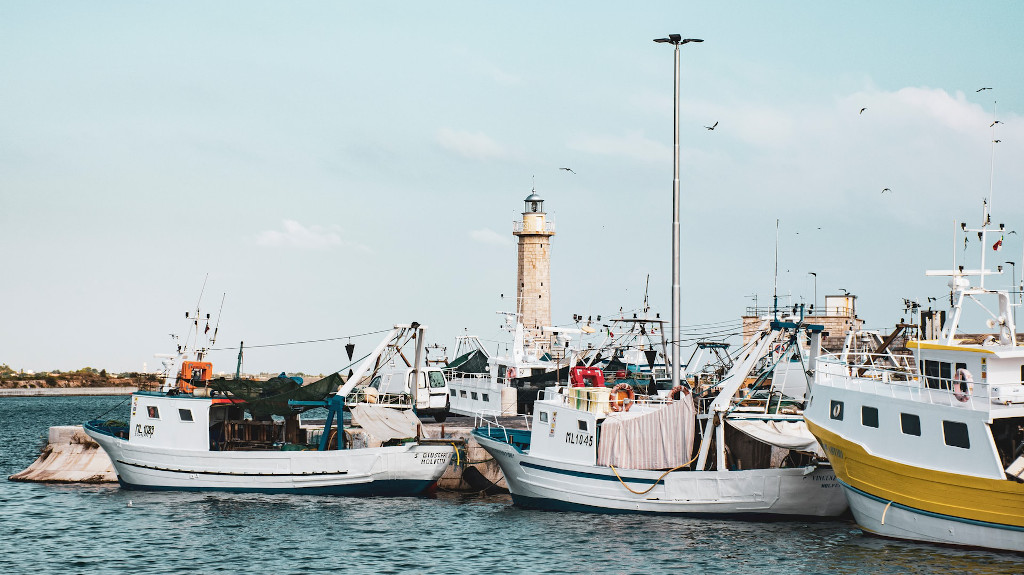 Contact
A relaxed vacation in Spain, an inspiring lecture in Amsterdam or historical sightseeing in Normandy? We've got you covered. Please let us know how we can be of assistance